Our Story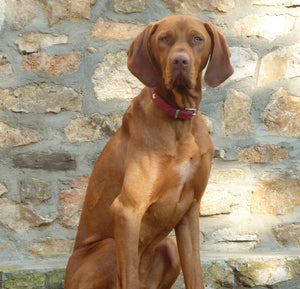 As a busy dog parent, I did not have the time to read through countless ingredient lists just to find out that the products are not made with high-quality ingredients and potentially contain toxins. That's why I decided to found Rockwell Pets Pro, to share safe natural products with other health conscious dog parents like me. Ready-made off the shelf these products ensure a healthy happy dog at the tip of your finger.
As a community of Rescue dog parents, we support each other to give our fur babies a second chance. Their love and loyalty in return is endless. Rescues need a lot of love, attention and often have more demanding physical and emotional needs. Our products are specifically targeted at Rescue needs for a happy and healthy life. 
As we all know, at the end of the day the best way to know whether a new product is really good, is to try it. The only thing I would like to ask you, is to give these natural premium products a fair chance. No doubt you will notice the USA manufactured advantage.
I would love to see pictures of you and your buddy when trying our products and have a special gift for everyone, who tags us on social media at @RockwellPetsPro with a picture of a Rockwell Pets Pro product. Just send a screenshot to me via email. 
I hope you and your furry friend enjoy the our product. If you have any questions or concerns, please contact me. We are always happy to talk about the best ways to keep the dogs in your life happy and healthy.
Best wishes,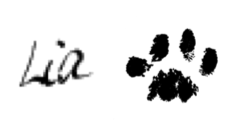 Peace of Mind
Rescue parents have more than enough to worry about. With Rockwell Pets Pro products you can sleep well knowing our products are made with premium quality ingredients. We are passionate about our products and the well-being of your furry friends is our priority.
Support
We understand that you have 1000 and 1 things on your mind and want to support you wherever we can. From delivering our products directly to your doorstep to a customized service, we have your back. Please also let us know, if there is anything we can improve to make your life more seamless and comfortable. We highly appreciate your feedback and support.

Contact Us
Simply contact us. We are looking forward to getting in touch!
You can also reach us here: 17224 S. Figueroa Street, Suite #A3022, Gardena, CA 90248, USA.